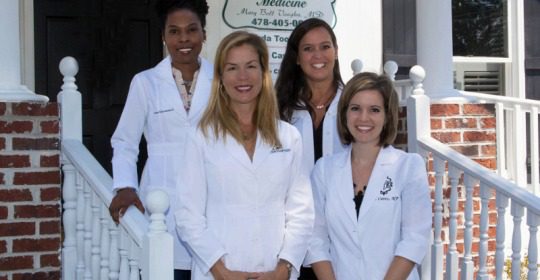 Injectable that instantly smoothes your wrinkles. Juvederm is the first Smooth-consistency HA gel. Its unique properties are what make it the only filler that is FDA approved to last up to 1 year with only 1 treatment.
As an added bonus it now comes infused with lidocaine to help with the discomfort.
For pricing please contact the office.